We're ready to meet our guests, using comfortable bus Тoyota Nias (12 seats), arranging prompt transfer to a route «Hotel «Uyut» – train station/city airport». The company of passengers and overall luggage are easily placing into provided bus.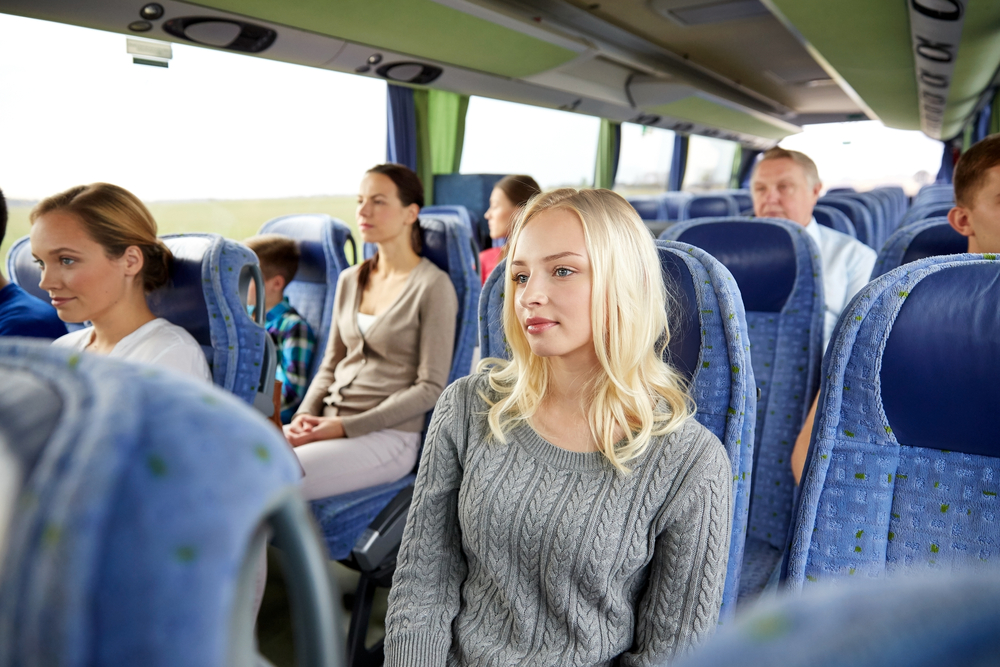 We are pleased to offer you a convenient and affordable transport service. Notify us about your arrival (you just have to send us you flight details, train/ train carriage number) to discuss the possibility and specific time of the intended transfer.
The transfer price for hotel guests

Direction

Duration of transfer (it's approximate, depends on the time of the day)

Cost

Airport - Hotel

30 minutes

Hotel- Airport

Almaty train station 1- Hotel

Hotel-Almaty 1 Train station

Station Almaty 2 - Hotel

30 minutes

Hotel-Almaty train station 2
Warning! We're ready to provide a shuttle to serve your movement, if the Hotel has free transport at this time.
Оставить отзыв
Оценка:

Оценка

0

из 5 на основе 0 оценок(ки)

Имя *
E-mail
Отзыв *