Hotel "UYUT"
Safety of our guests and our hotel team - is a top priority!
| | |
| --- | --- |
| | We increased disinfection measures |
| | Air disinfection is provided |
| | Antiseptic facilities installed |
| | Measure body temperature |
| | Medical masks and individual skin antiseptics are issued lister |
The "Uyut" Hotel of Business class is located in a quiet district, in the center of Almaty. Its convenient location, well-developed infrastructure, high service level and reasonable price / quality ratio makes the hotel as an excellent choice for business people and tourists. It takes 20-25 minutes from the airport and 10 minutes from the railway station to the hotel.

Actions View All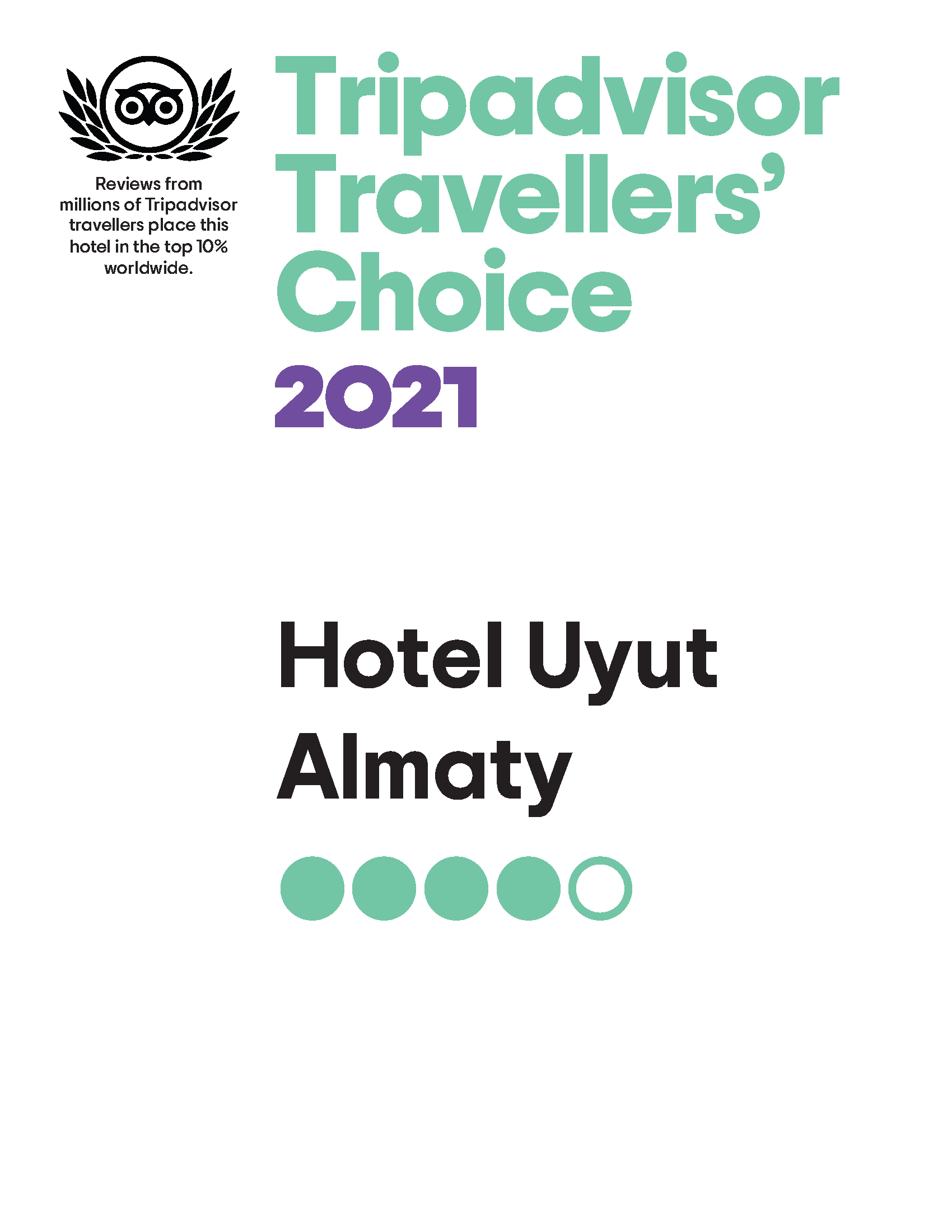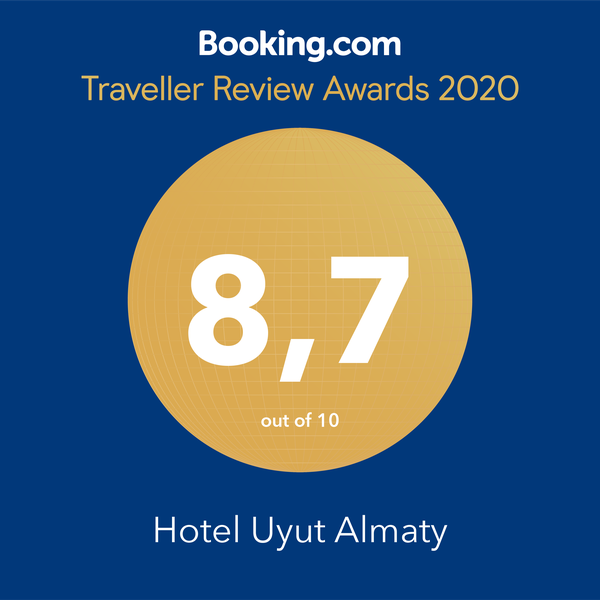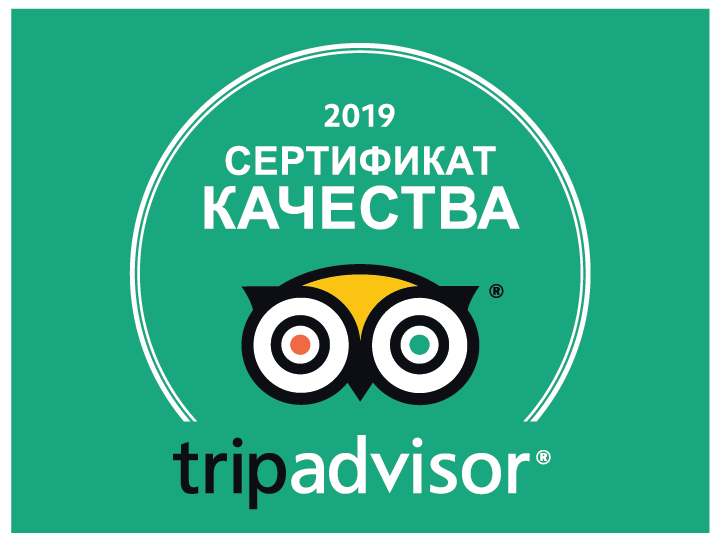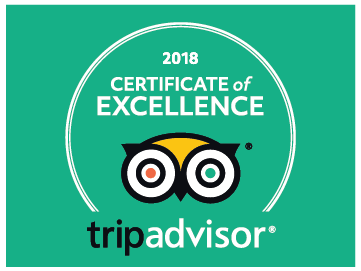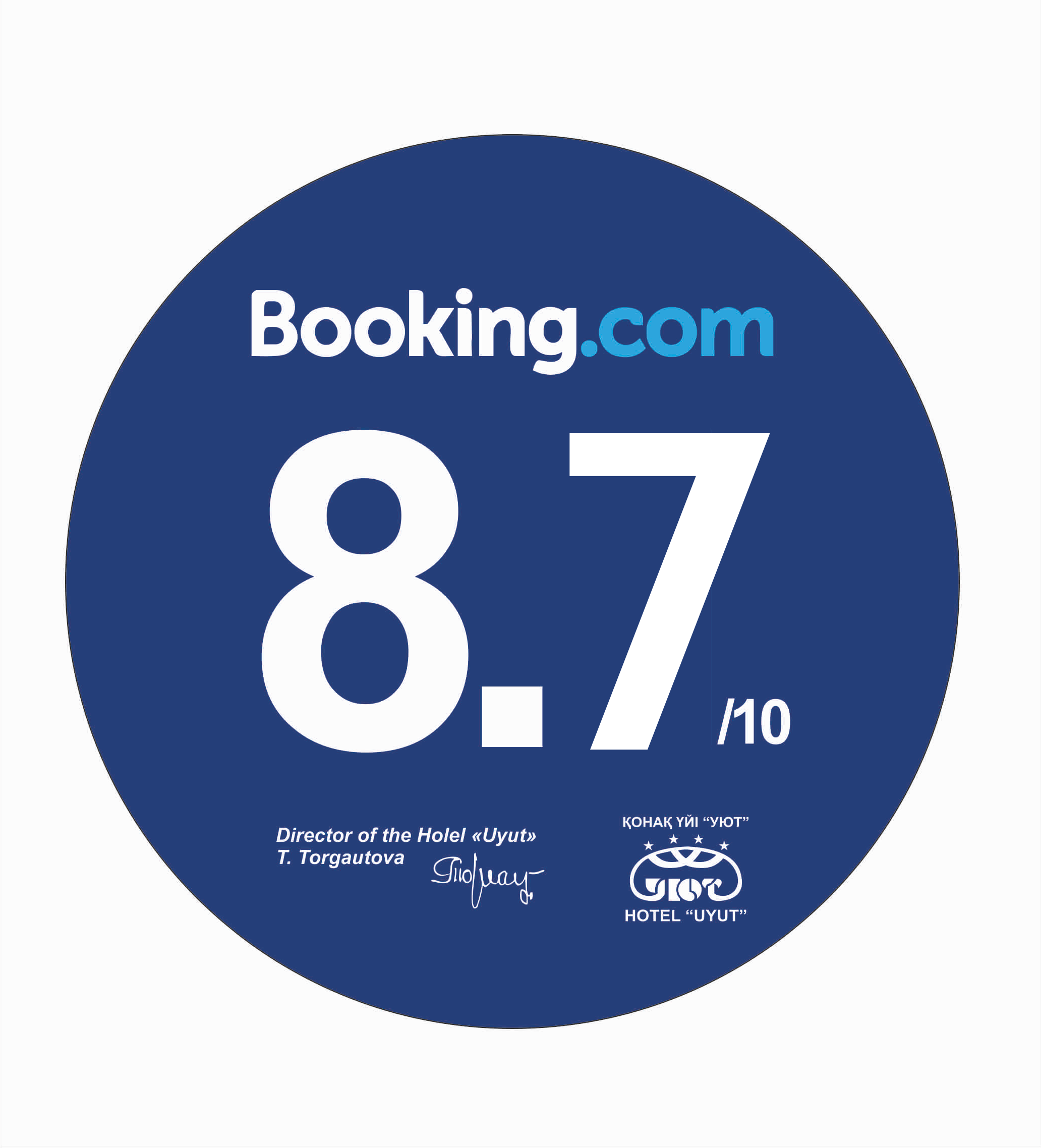 Customer reviews
Savoia
| 25 february 2020
The apartment we were in was brand new (Nov 2018), and very spacious. Walking distance to Arbat where you can take the tube. Breakfast is excellent. Staff is friendly....
Vasyukova
| 22 february 2020
Мой муж давно мечтал посетить свою родину - Казахстан. В этом году мы собрались в поездку. Остановиться решили в отеле "Уют". Одна из причин - расположение в центре города. Выбрали номер "Стандарт". Цена доступная. Мне понравилась обстановка - подобрано всё со вкусом. Порадовало меню подушек. Кровать удобная. Интернет работает отлично, скорость не ...
Недавно наша компания проводила двухдневный семинар. Для проживания и организации корпоративного мероприятия руководство выбрало отель Уют. Могу сказать, что остались довольны все, в том числе персоны с достаточно высокими требованиями к комфортности проживания. Кстати, в отеле целых два конференц-зала....