There's no doubt that «Uyut» is much more than a tastefully decorated modern hotel located directly in the heart of the largest metropolis of Kazakhstan - Almaty. That's because for more than 20 years the hotel's vibrant authentic atmosphere has attracted both Kazakh and foreign guests. Since 1996 this wonderful building has undergone two large-scale planned reconstructions, gradually turning into a modern high-class hotel.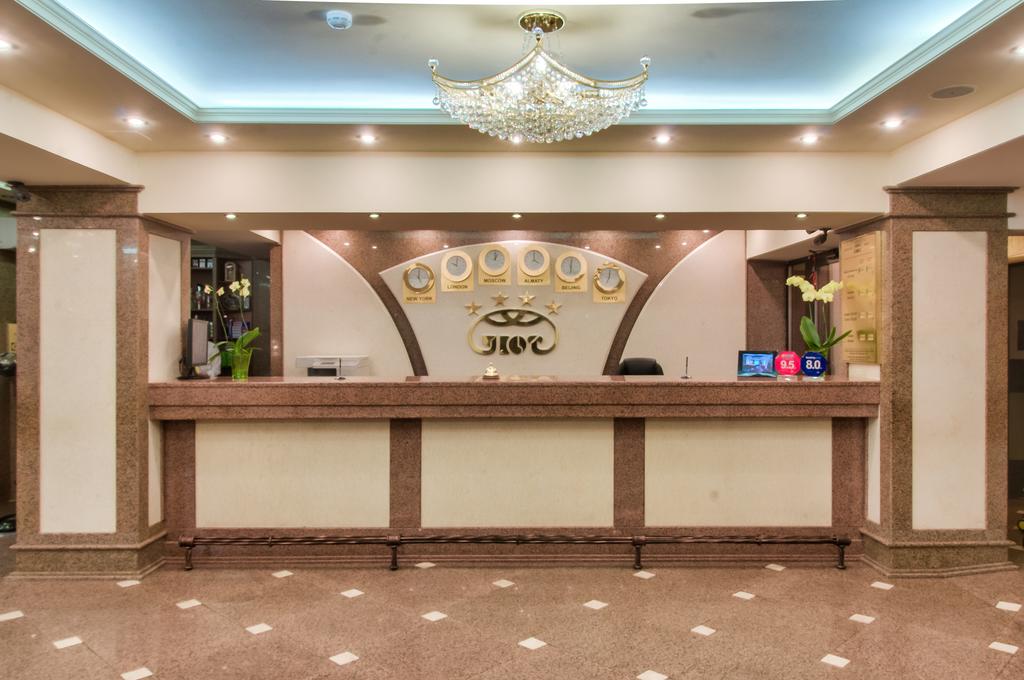 Whether your business schedule is packed tight or you have ample time for sightseeing, «Uyut» is the perfect base conveniently located just steps from Central Station and cultural center of Almaty. Over the years of hard, highly productive work we have received many guests of multi-directional cultural and business events, meeting and placing guests from the Republic of Kazakhstan and dozens of countries.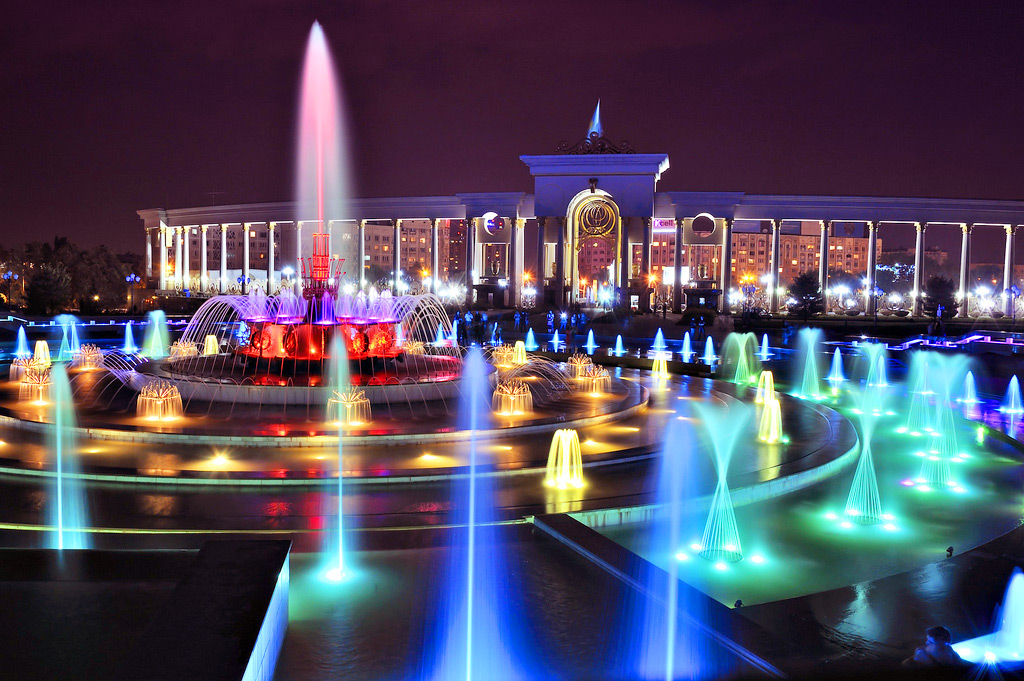 If you are planning a meeting or conference, you can engage us to create the ideal environment with professional staff in one of our six conference rooms of various sizes. In our newly refurbished restaurant, we indulge our guests with authentic European delicacies and dishes of Kazakh ethnic foods, lovingly created by our talented chef and his team.The evolution of our hotel doesn't stop: we're continued to grow as a team of dedicated professionals and comprehensively develop the hotel, delighting our guests with impeccable service and warm comfort.
Оставить отзыв
Оценка:

Оценка

0

из 5 на основе 0 оценок(ки)

Имя *
E-mail
Отзыв *