The safety of guests and the team is paramount.

One of our main goals is a safe and comfortable hotel stay. The virus with OVID-19 has profoundly changed our lives, and we are trying to create a new favorable atmosphere of high-quality service.

We created a Protocol for the hotel with new cleaning and disinfection procedures, and created safe zones in public areas of the hotel.
1. Social distance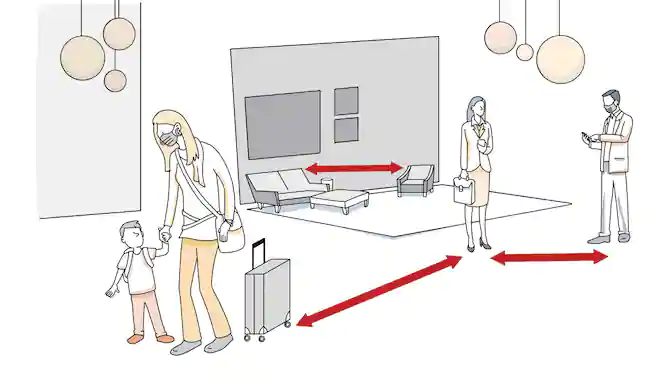 2. Sanitizers in all areas of the hotel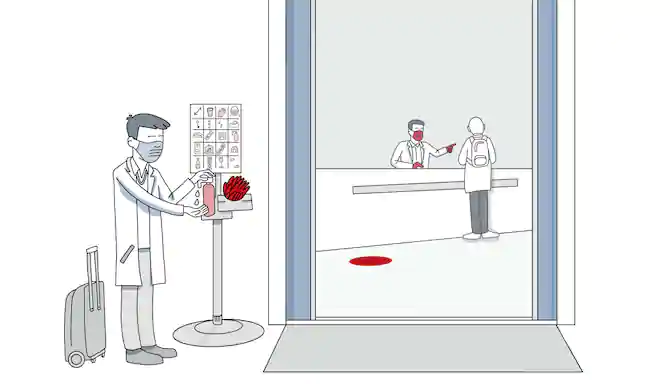 3. Superior cleaning and disinfection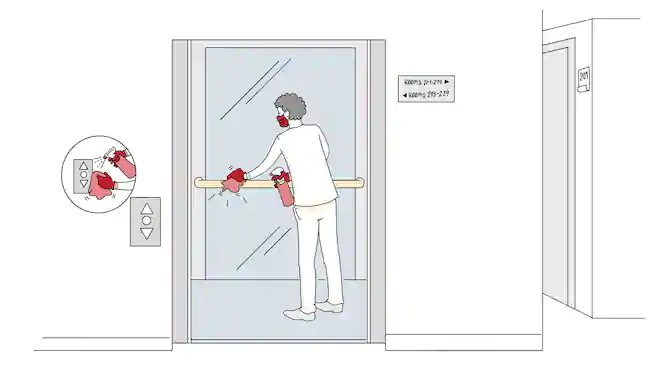 4. The safety of food delivery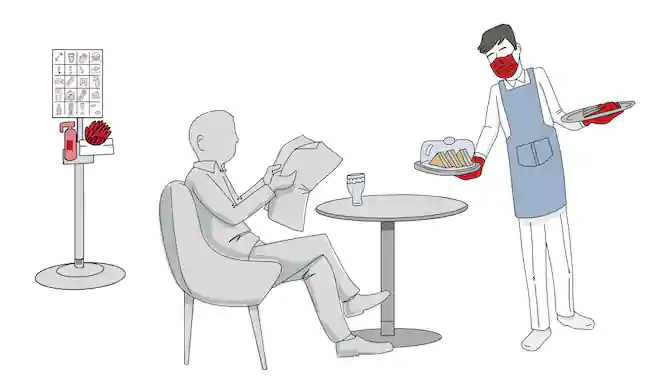 5.Thermometry of hotel guests and employees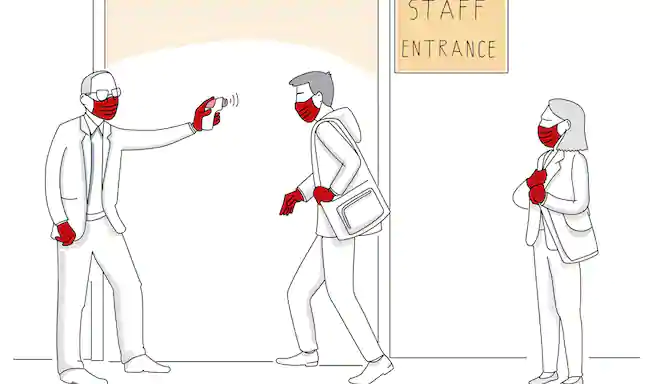 6. All employees are equipped with PPE
<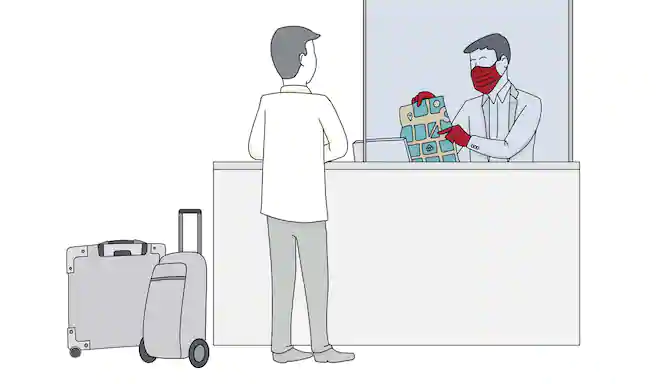 Оставить отзыв
Оценка:

Оценка

0

из 5 на основе 0 оценок(ки)

Имя *
E-mail
Отзыв *